Turn Your Idea Into Opportunity
"Building a Thriving Startup Community: The Government of Manipur Leads the Way with Dedicated Support and Resources"
Turn Your Idea Into Opportunity
"Building a Thriving Startup Community: The Government of Manipur Leads the Way with Dedicated Support and Resources"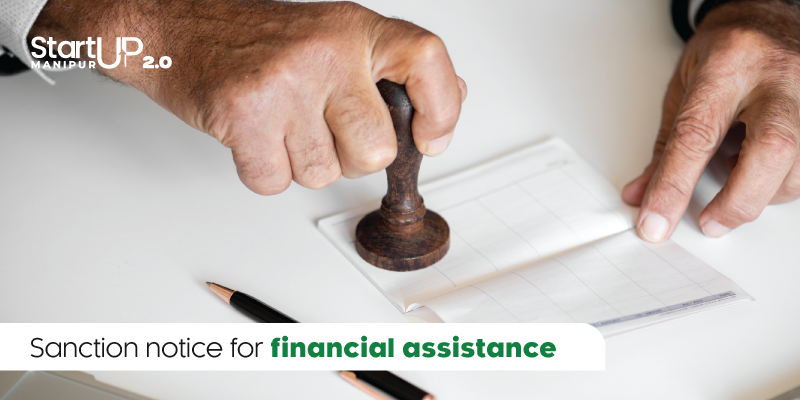 Notice is hereby informed that a meeting of sub-committee for selection of beneficiaries mentioned in the list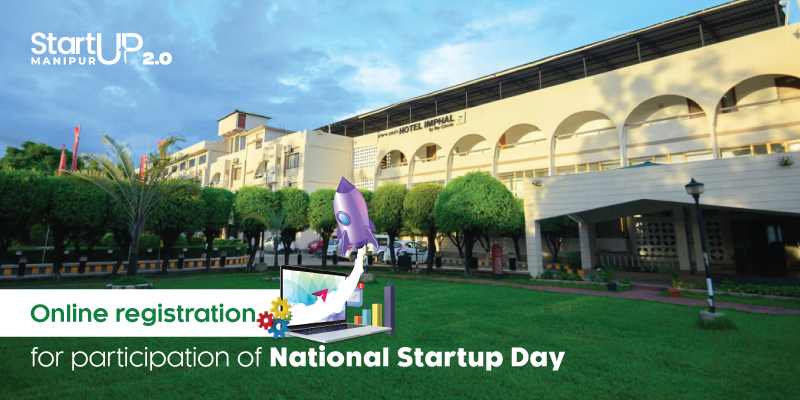 Notice is hereby informed that a meeting of sub-committee for selection of beneficiaries mentioned in the list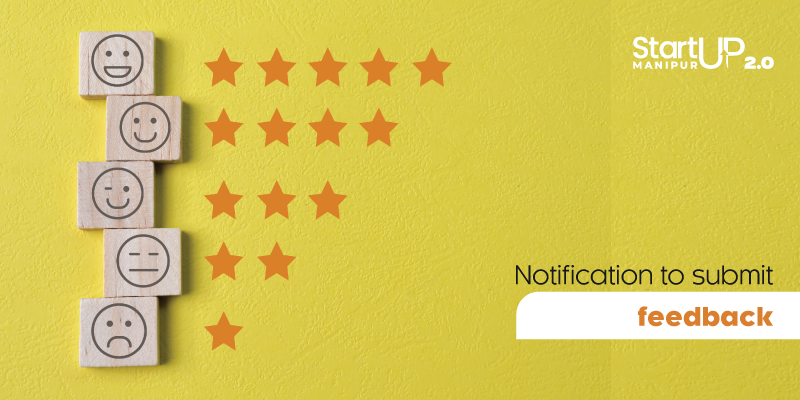 Notice is hereby informed that a meeting of sub-committee for selection of beneficiaries mentioned in the list
To empower the youth of Manipur to become job creators by fostering entrepreneurship and a culture of innovation through the most enabling ecosystem to support and nurture Startups to make Manipur emerge as one of the top Startup destinations in the North East.
Government of Manipur envisages to strengthen the enabling environment to address the aspirations of youth, and proposes to engage with all stakeholders in the development of an eco- system for strengthening the start-up with appropriate incubation and mentoring infrastructure, fast track statutory support, and network of appropriate funding mechanisms.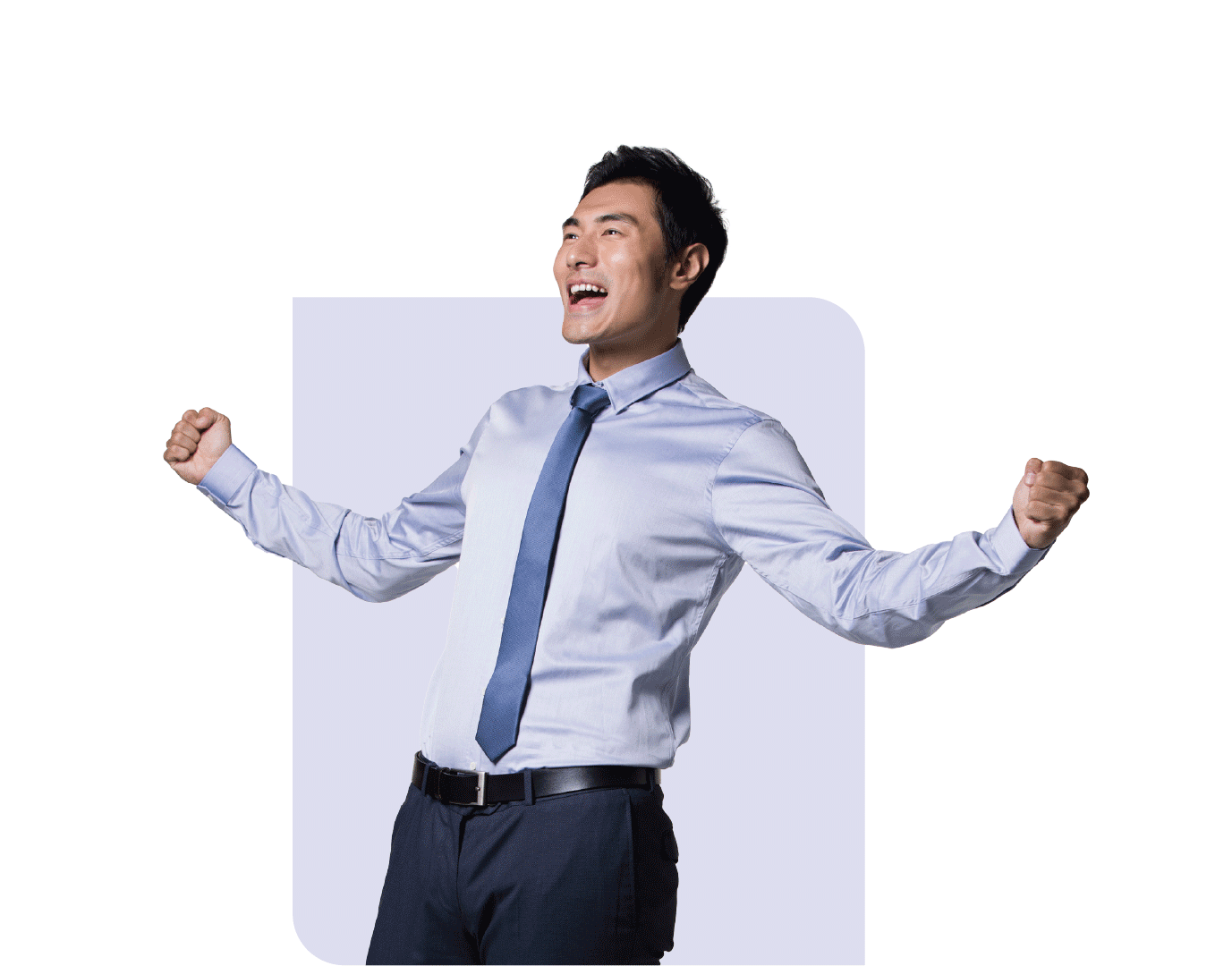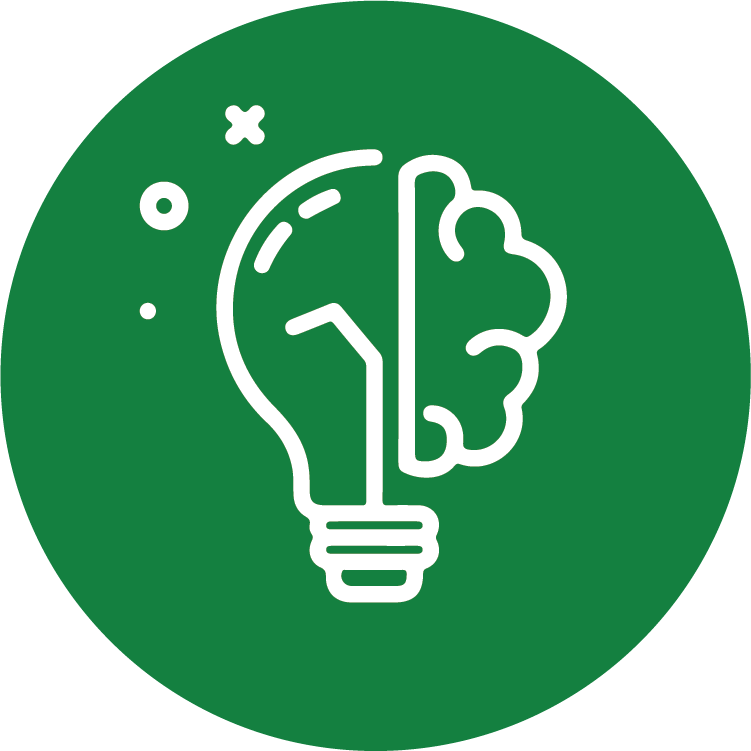 NEDC
Create A Network Of Entrepreneurship of Development Centers (NEDC)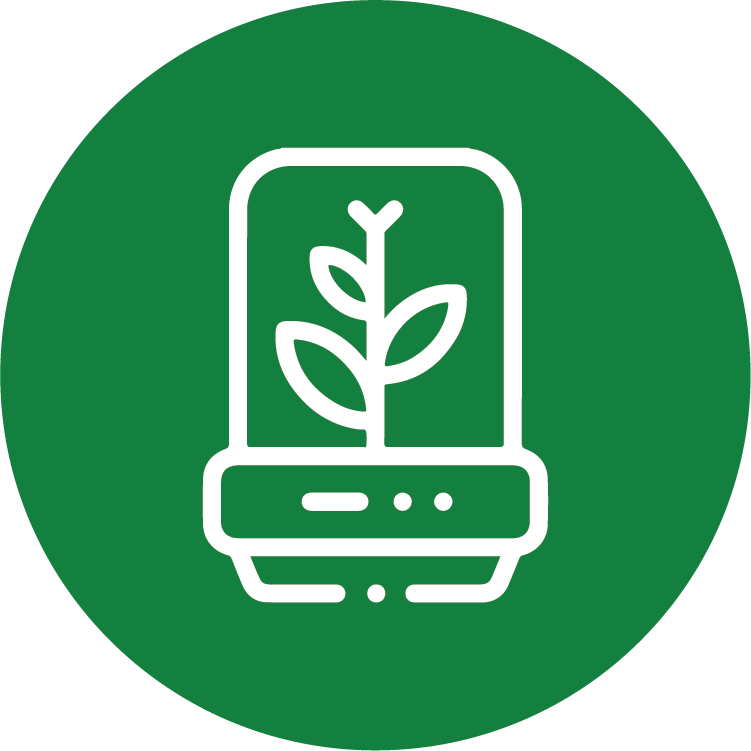 Business Incubator
State will assist in Creating Business Incubators (Bls) In The State To enable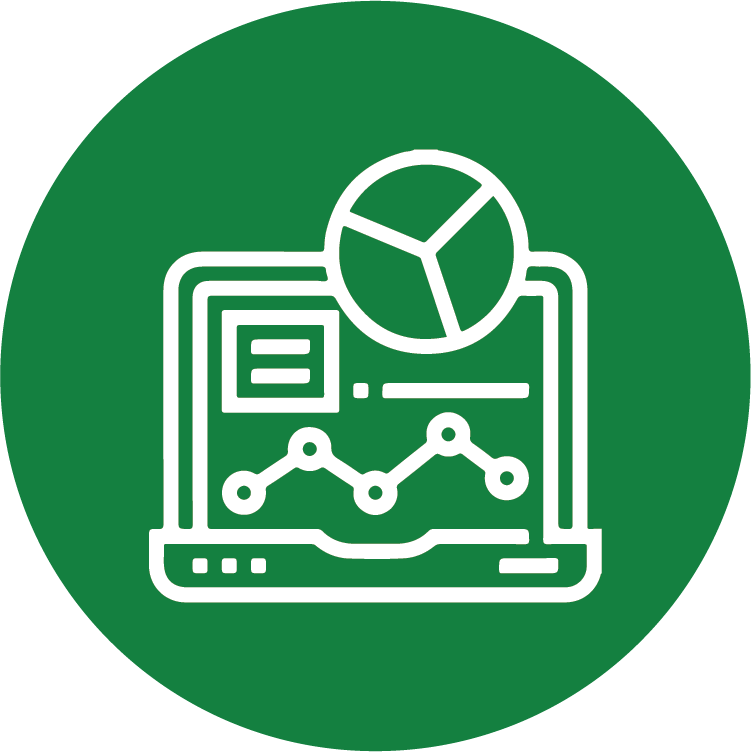 Market
Access to List of Market And Potential Buyers Inside and Outside the State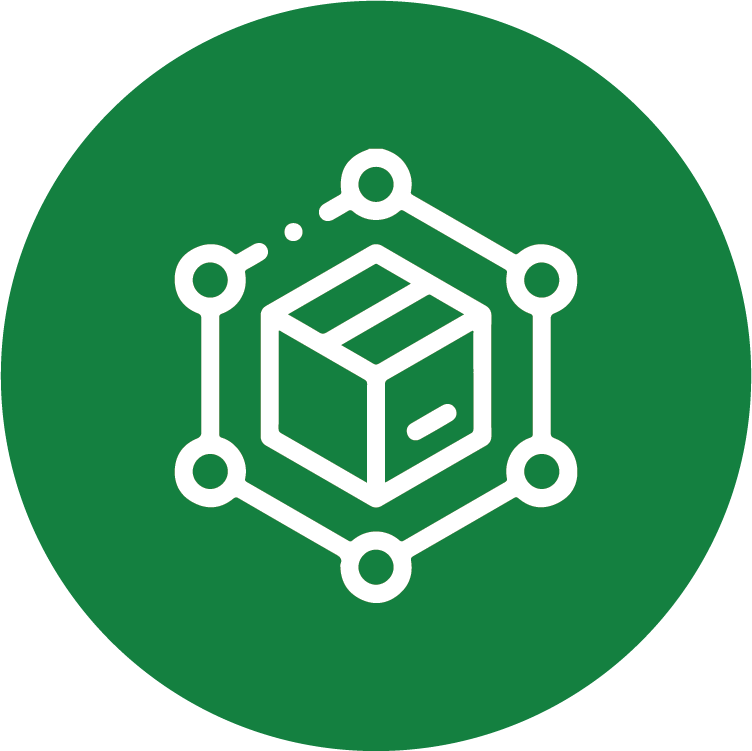 Product / Prototype
Access to Government R & D Labs And Resource to Start-Up will be facilitated
If you have an innovative scalable business idea.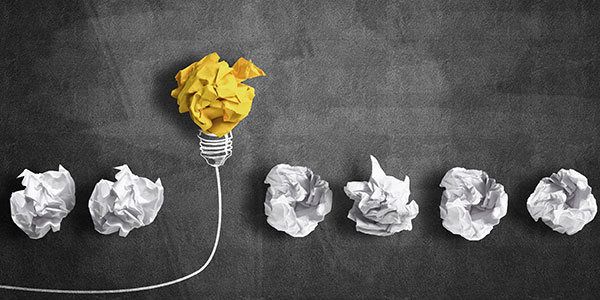 For existing entrepreneurs to scale up business.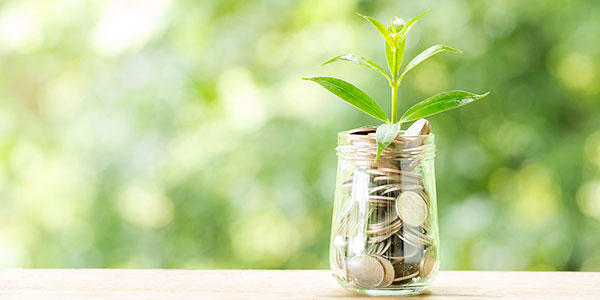 Support to existing micro entrepreneurs.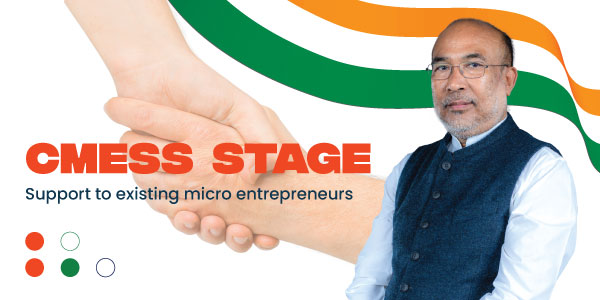 Focus on deprived sections, SC/ST /OBC/ Women/ Minority.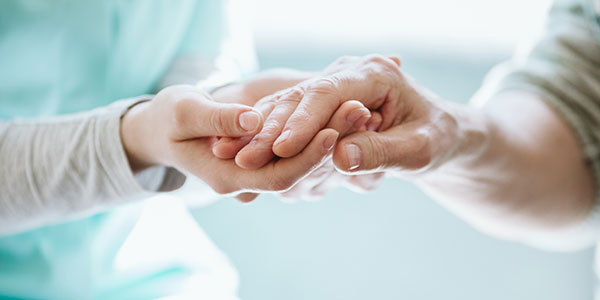 Eligibility and Selection Process