Turn Your Idea Into Opportunity
Government of Manipur is committed to create a Startup eco-system in the state by providing the right resources and the platform.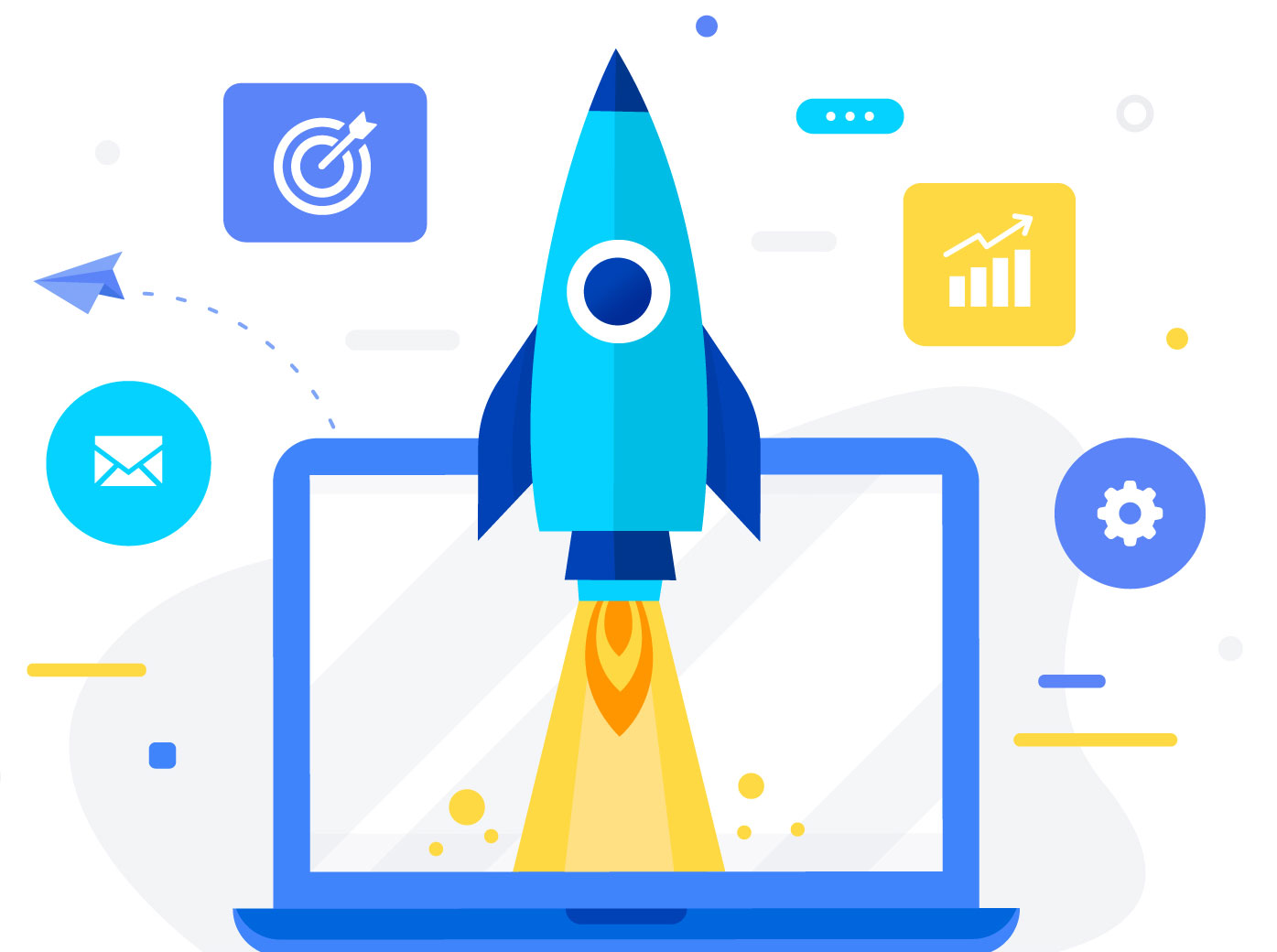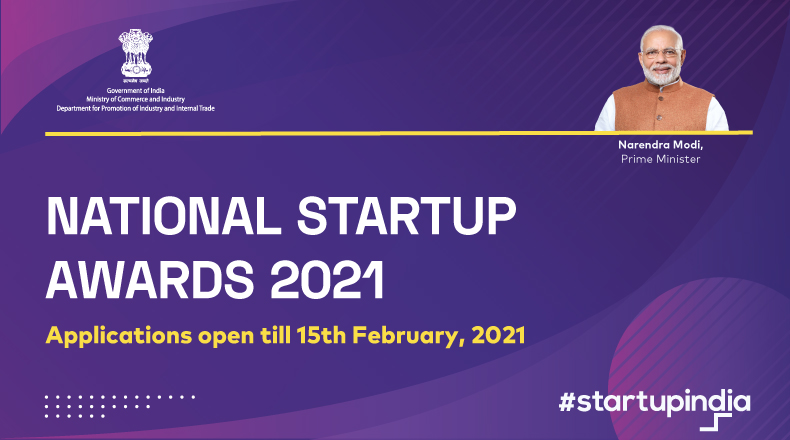 National Startup Awards 2021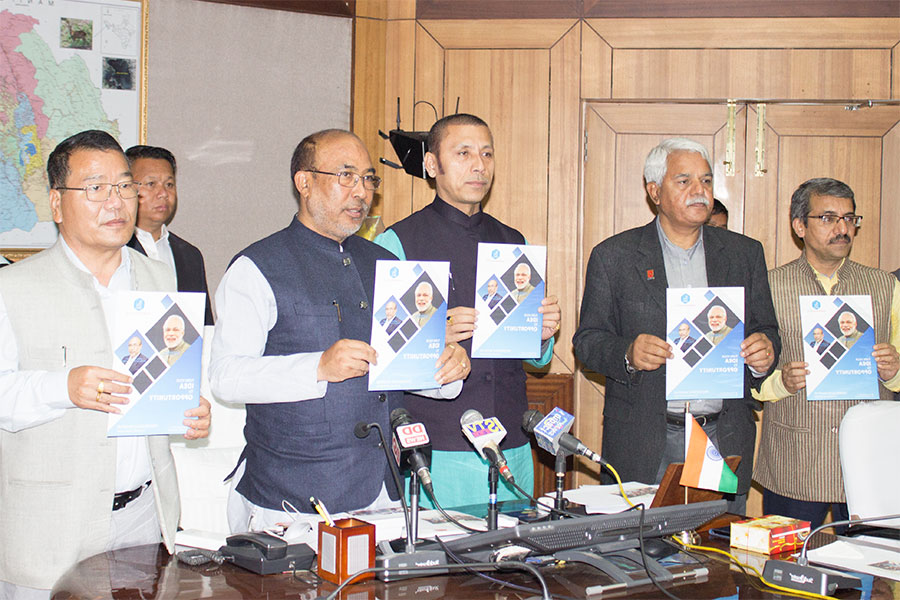 To make Manipur, one of the top start-up destinations in the North East by providing the most enabling ecosystems to support and nurture start-up entrepreneurship in the State.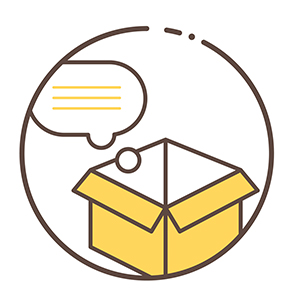 NEDC
Create a Network of Entrepreneurship Development Centers (NEDC) in Universities and leading Higher education institutes. State will facilitate capacity building of NEDC partner institutions through active collaboration with leading business incubators (BI) in the State and outside.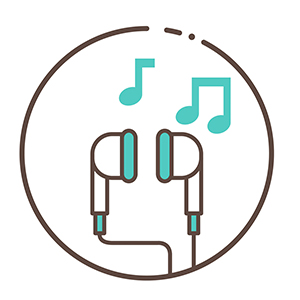 Business Incubators
State will assist in creating Business Incubators (BIs) in the State to enable them incubate a number of start-ups Preferential lease of land from State Government as per its land policy to government recognized BIs in the State. About 20% of space available will be earmarked in existing and forthcoming Industrial Estate.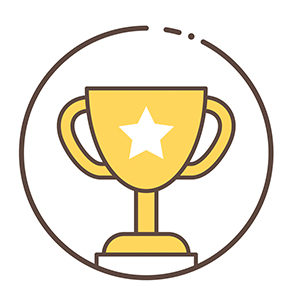 Product / Prototype
Access to Government R & D labs and resources to start-ups will be facilitated by State Government. State will facilitate creation of a state-wide Mentor and Expert Network (MEN) for Start-ups. Provision for one-stop comprehensive service to promising start-ups through website.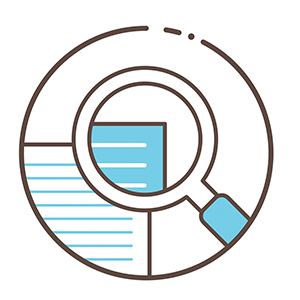 Market
Access to list of market and potential buyers inside and outside the state through MEN. Providing potential investors to select the project from the database that they would be interested to fund. Market development support through FICCI, IITF
If you have an innovative scalable business idea.
For existing entrepreneurs to scale up business.
Support to existing micro entrepreneurs.
Greenfield Project. Focus on deprived sections, SC/ST/OBC/Women/Minority.
Eligibility And Selection Process